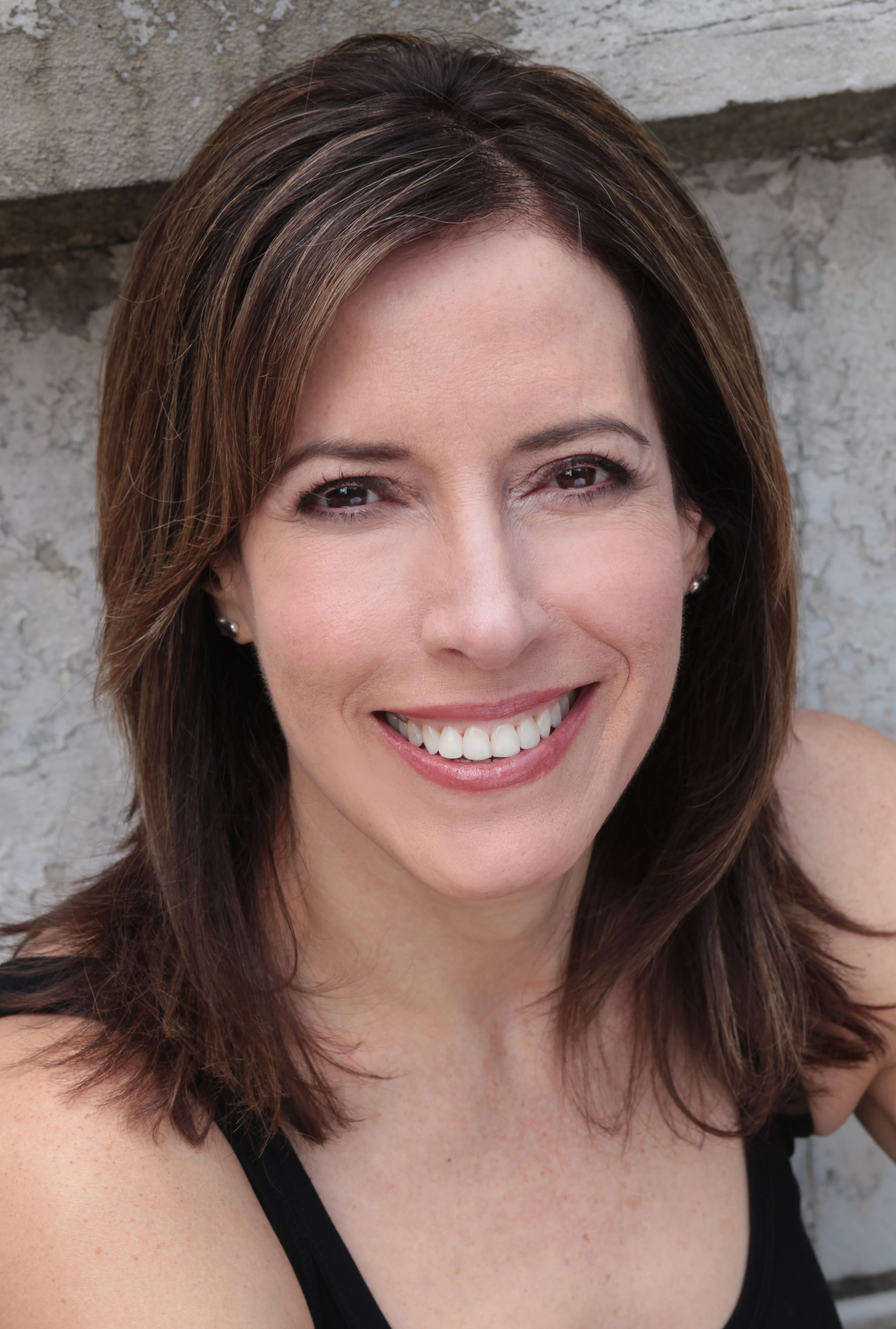 Marian Licha is an award-winning actress who has proven to be a versatile performer throughout her career. She has appeared in many local and national stage productions including her one-woman show Frida Vice-Versa, which she co-authored and produced.
Marian is delighted to have recently performed the role of Sister Sonia, a nun who desperately wants to fix things and who eventually remembers she was once a casino owner, in Karen Zacarias' world premiere of Destiny of Desire at Arena Stage. In addition, she performed the role of Ofelia in Anna in the Tropics at Arena Stage, which won a Pulitzer Prize and was directed by Jo Bonney. In The House of the Spirits at Gala Theater she was challenged with the roles of Ferula and Count Satigny, which required her to transform into a man with a French accent. At Round House Theatre she played the caring mother and the favorite aunt in How The Garcia Girls Lost Their Accents. She also played the role of Elena, the hardworking, and single mother to a struggling immigrant teenage daughter in the Kennedy Center's National tour of Maggie Magalita. Other stage credits include Provincetown Playhouse in Massachusetts, TOMI Theatre in New York, Repertorio Espanol in New York, and The Capital Fringe Festival in Washington, DC.
Her television and film credits include playing the role of Mrs. Serrano in the Disney film Step Up 2 directed by Jon Chu, Imelda in NBC's Homicide, and roles in NBC's Unsolved Mysteries and Fox's America's Most Wanted. Marian has played the principal role in several short indie films directed by Abraham Pulido, Mark Aguirre, Gerard Ender and Joaquin Palma. These film roles challenged her to play Kafka's cockroach, a homeless woman, and to explore the often-complicated relationship between mother and child. She has extensive voice-over experience for commercials, narrations, political and public service announcements.
Marian Licha is the recipient of a 2000 MCAC Theatre Fellowship Award and a 2010 Maryland State Arts Council Individual Artist Award for her solo performance in Frida Vice-Versa, her one-woman show where she plays Diego, Frida's father, Frida's sister, and Frida herself. Frida Vice-Versa was co-authored and produced by Marian and directed by Jessica Lefkow. While performing Frida Vice-Versa, she was the finalist at The One Festival in NYC and had many sold out shows including The Capital Fringe Festival in 2006 and The Chautauqua Festival in 2014.
Marian holds a Bachelor of Arts in Acting from George Washington University and a master's degree in Educational Theatre from New York University. She has studied at The Lee Strasberg Theatre Institute in New York City, and has studied improvisation with Gary Austin from The Groundlings and Michael Gellman from Second City. She's a proud member of Actors Equity Association, AFTRA-SAG, The Playwright's Forum, The Dramatists Guild of America and Producer's Handy Dandy.